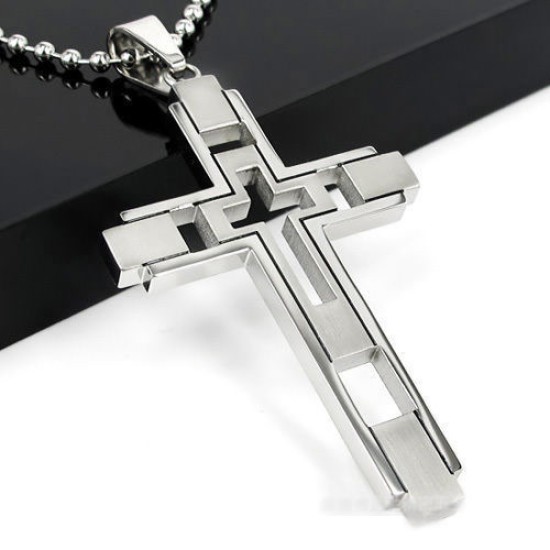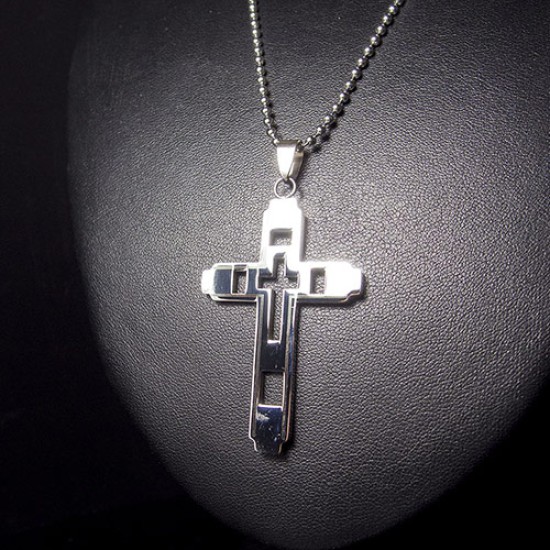 Men's Trendy Men's Double Cross
Trendy Men's Double Cross with chain. One of my favorite crosses! Check out the Twitter photo below!
I get compliments all the time, you won't find this cross at any big box stores, so if you want something unique, you've found it!
This is shipped in an eco-friendly packaging (non-retail) This also saves you money on shipping costs! If you need a jewelry gift box, choose priority mail shipping and I will send one along with a free signed photo.
This week use coupon code 'mikeyb' during checkout, and save 25 Percent!