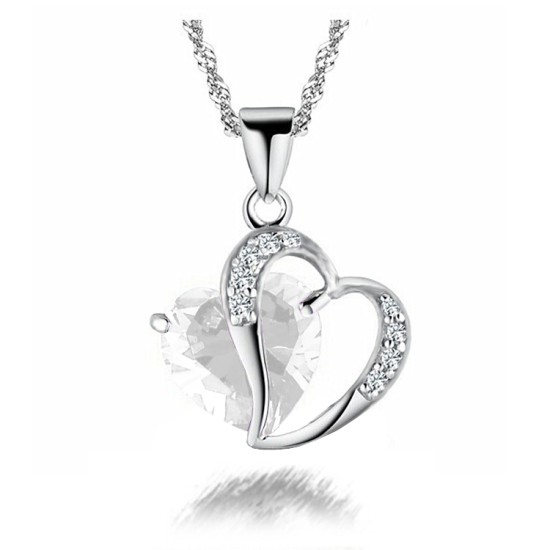 -54%


18K Gold Plated Zircon Crystal Heart Pendant Necklace-Clear
Women's 18K Gold Plated Zircon Crystal Purple Heart Pendant Necklace with 16"-18" chain. Hypoallergenic, contains no nickel.
This is shipped in an eco-friendly packaging (non-retail) This also saves you money on shipping costs! If you need a jewelry gift box, choose priority mail shipping and I will send one along with a free signed photo.
This week use coupon code 'mikeyb' during checkout, and save 25 Percent!